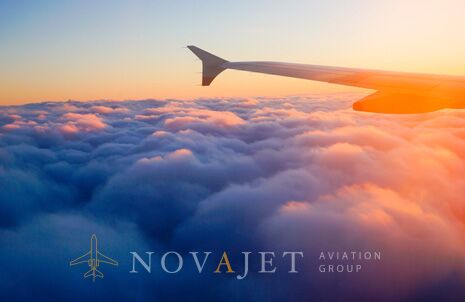 Are Jet Charter Prices Really Higher than Commercial Flights?
Flying with a private jet is commonly associated with luxury and a high status – and subsequently, quite the high prices. Many people believe that flying with a commercial airline is the only viable option for them simply because they can't afford to fly with a charter jet. The truth is though, jet charter prices are nowadays extremely flexible and well-adjusted for passengers who normally take budget commercial flights.
Of course, flying by yourself would probably present you with some relatively high jet charter prices – but if you manage to find one or two other people to join your group, you're going to pay about as much as you would for a annoying commercial airline flight to the same destination – and in some cases you may even get it cheaper!
Just ask a jet charter company about the prices they can offer you and what their lowest offers are in general, and you'll soon enough realize that flying with a private jet is something you must have started doing a long time ago. Once you've taken a relaxing flight like that, you'll never want to go back to those terrible commercial airlines ever again, and you'll enjoy your life in a much more convenient manner.