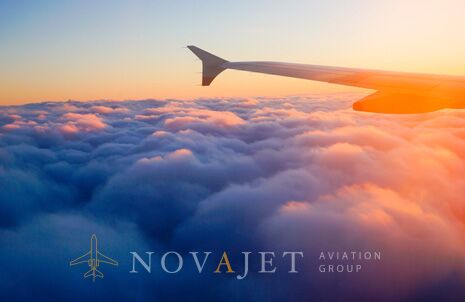 Choosing the Right Private Jet Charter Company
With the right private jet charter you will be able to get what you need when it comes to quality transportation to wherever you need to go. There are quite a few people who choose private jets over commercial flights because of business purposes. If you travel a lot for business and need to be able to relax and work while you are in the air, a private jet charter is perfect for you. You will still have to find the right though, because otherwise you could easily end up paying too much and not get the kind of plane you need.
Because there are so many different options for people who want to fly this way, it will be important to consider some of the different types of jets that exist. You will obviously want to consider what your budget is when you are going about selecting a charter company, so make sure to narrow down the list by price as well as other things. It will also be important to make certain that the charter company you decide on has a good overall reputation and experience. You do not want to choose a charter company that hasn't even been around for a very long time.