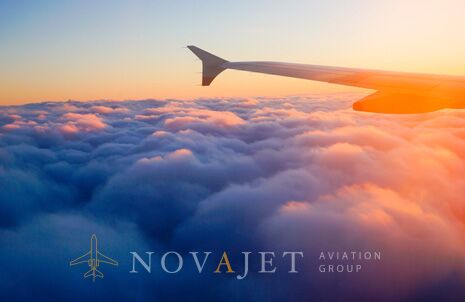 How to Request a Charter Quote Wisely
Getting a good quote is key to getting affordable private jet travel. Knowing the right places to look and practicing a little vigilance can help you save a lot on your flight, which can open up a world of possibilities for luxury travel.
Requesting a charter quote wisely will help you avoid any unexpected surprises that could cost you more money or change your travel plans. Here are a few things you can do to request a charter quote wisely:
Consider the Source
Sometimes, you can get a great deal through an aggregate service that looks at the cost of flights with multiple charter operators. Sometimes, you can get a better deal by booking with the operator directly.
The best way to know for sure that you are getting the best deal is to get quotes from multiple sources, including multiple aggregators and multiple operators.
Get the Timing Right
You can often pay more or less for a flight depending on when you book it. For example, if you are going to the Bahamas in the spring, you can expect to pay a lot more for your flight. Or if you are traveling on a weekend, you can expect to pay more.
Save money by booking travel during the off season and during off-peak times. If you aren't sure when that is, consult with a travel agent or with the charter operator itself.
Know the Specifics
Your charter quote might include just the price for the flight, not the taxes and fees that you will also have to pay. Depending on the operator and where you are traveling, you could end up paying quite a bit more money in unexpected fees.
Make sure you read the fine print so you know exactly what is included in the quote. Then find out how long you have to keep the quote or what you can do to lock the quote in place. Otherwise, you might go back to the site tomorrow to book and find out that the cost has increased dramatically.
Quotes for charter jet flight are no more complicated than quotes for commercial travel, but you do need to understand the ins and outs to make sure you get a great quote. If you are ever confused about the quote you are getting, spend time with your travel agent or charter operator talking through it.