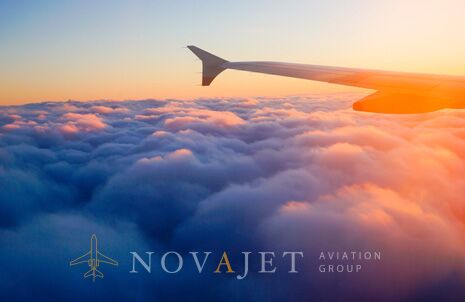 Options for Private Jet Rentals
Renting a private plane is not just something that those with a disposable income do. Today, it is becoming increasingly popular for business executives and the general public to utilize a private jet service. The reasons for doing this range from business reason to family excursions. Whatever your reason for using a private jet charter, you'll find that it is a great no hassle way to travel without the disadvantage associated with a commercial airline.
There are many options available when it comes to flying a private jet charter. Although it is true that if you fly alone on an extravagant trip, you may end up paying more, this is not always true. You can find a very reasonable private jet price that can meet even the most modest of budgets. You can do this by flying with more people to keep the individual price low, changing the type of aircraft you fly, and being flexible with your flight times. You can also book in advance directly with the private jet company in order to cut out the middle man and get the best deal possible. The internet can help you quickly compare and contrast private jet companies. You can find a wide range of package deals. Be sure to compare at least two companies before committing to one and put Nova Jet at the top of your list as they are a private charter in Toronto with a long list of satisfied customers.