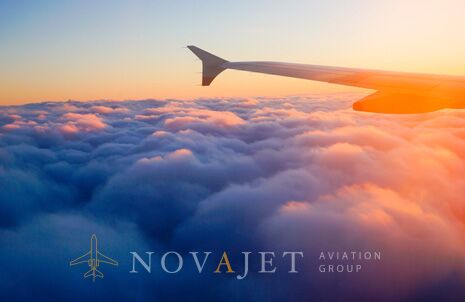 Saving Money on Jet Rentals
Jet rentals can be a great way to save a lot of time – and when you play your cards right, they can even turn out cheaper compared to flying with regular airlines or on the other hand buying your own jet. However, you must know what to do exactly, in order to get a better deal on your jet rentals – otherwise you're going to find yourself paying even more for this; and considering you're using it to do your business, this isn't exactly a good thing.
Consider taking additional people with you – usually your company sends you in groups of several people when they need you on an assignment somewhere else, so this can be a great way to save money on jet rentals, especially if you're renting the machine on an hourly basis or something similar, or if there are discounts available for renting the whole plane to yourselves.
In addition, don't jump straight to the high-end classes when considering what kind of jet to rent – there are some really economic solutions that can cost considerably less than their luxury counterparts, and they still feel much more comfortable than flying in a commercial airline and having your seat kicked for several