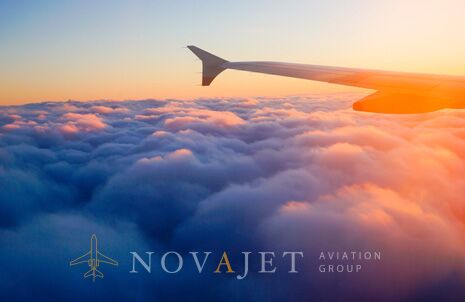 Tips on Renting Cheap Private Planes
Travelling in private planes is a very exciting and enjoyable thing. But, many people rarely do this, mainly because of the high prices incurred in hiring a private jet. However, being aware of the secrets of extracting best of private plane rates will always let you have an upper hand to strike a good deal. Here are a few tips on renting private planes at low cost.
Flying in a dead head flight is one of the ways. There are flights, which make one way trip and go without passengers during the return journey. Hiring such unreserved jets can lead to tremendous decrease in the price. But, the question is, how to find these dead head flights? You can call private plane office or contact a renowned agent to get details over dead head flights. Nevertheless, the time of the dead head flight must match with your schedule.
Information regarding various empty flights can be obtained from the owners directly. Therefore, having personal contacts with the owners of the private plane can help you to a great extent.
A few private plane operators put up special packages for business groups to attract more deals from the corporate sector. If you can avail such a package for your company tours, you will save a few thousand bucks every year on private plane travel.