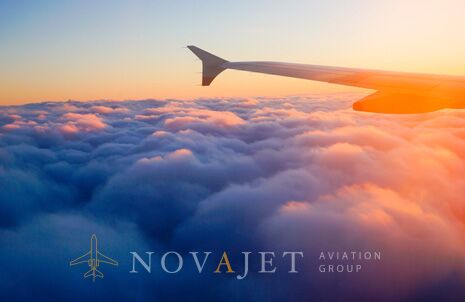 Best and Stylish Jet Rentals
Hiring a private jet rental was a common thing for many famous celebrities or politicians a few years back. But, these days, the hiring fare of a private jet rental has dropped quite significantly and is assessable for more people. To take the advantage of this fantastic and wonderful rental opportunity, here are a few tips and facts that can help you choose a jet rental.
The first step is to communicate with the various jet rental companies available. Since there has been quite a significant demand from people, there will be competitive prices between jet rentals, of which you can take advantage off. You can find the various rental prices and other information on the company's website. This will also help you at the time of reservation.
Ensure the agency has certified and licensed pilots for every aircraft. Before choosing any specific jet rental, ask for a demo tour of the aircraft. This way you will get a better look and feel of your jet rental.
Contact as many jet rentals as possible to get a clearer and wide picture of the rates and availability. One important aspect that must be considered is the number of passengers. The number of passengers will determine the size of the aircraft and subsequently the hiring fare.