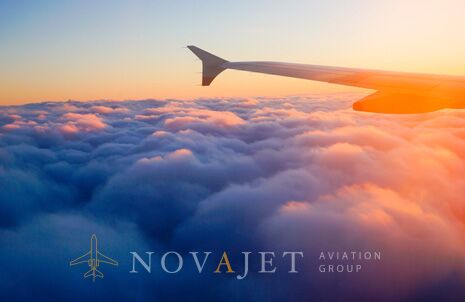 Reasons for Hiring a Private Jet Charter
A private jet is the best overall option for anyone's traveling needs. This is due to the fact that there are several cost benefits, an added degree of luxury, an added level of convenience, and a time saver. Regardless of your reason for hiring a private jet, you will find that the benefits of a private charter plane far outweigh the benefits of any other travel option.
Private jets are especially beneficial to businesses. This is due to the fact that a private plane charges per flight, not per ticket. This means that if you have several people traveling, you will save a great deal of money. This is because a commercial flight charges for each individual ticket, a cost that quickly adds up when multiple people need to travel!
In addition, the amount of time that can be saved when flying on a private plane is astronomical. This is due to the fact that you won't be subjected to long lines and security checks and you won't have any layovers that take up extra hours of your time. Instead, you hop onto your plane, take off, then land directly where you need to go.