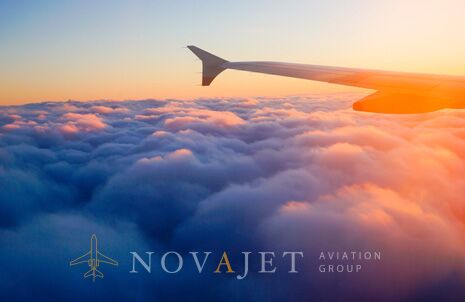 Private Jets Part Ten
With private jets you will be able to enjoy having your own music on if you like, and you will have a far more attractive and subdued décor. In this way a luxury private jet is much like a private yacht or a limousine compared to traveling by ferry or by taxi – you can expect hugely more comfort and luxury and as a result you are likely to feel much more relaxed and have a much better time when you travel.
For all these reasons it's worth using a private plane in many situations – if you have the money, if you run a business, if you are well known or if you have important business to conduct, or if a large group of you are flying. The best way to do this is using private jet companies in order to get jet rentals and to use them yourself.
Compared to purchasing your own private jet this is hugely less expensive and far less of a hassle – purchasing a plane means having somewhere to keep it, maintaining it, and even hiring or employing a whole team of air crew. For this reason a jet rental is by far the most effective way to travel in private planes.