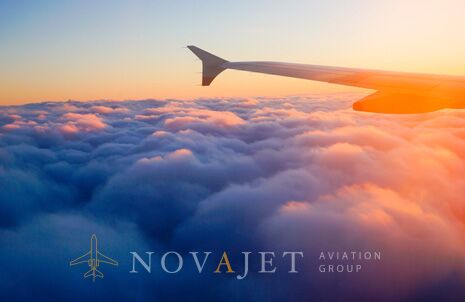 Renting a Private Jet
Anyone who is interested in private jet rentals will first need to think about how much doing so will cost and what other things to consider before making any final decisions. There is no doubt that an increasing number of people have decided to fly on private jets because of the comfort and privacy which they offer. If you fly for business reasons often, you might just find that choosing a private jet will be a great idea because of all the room and how comfortable they are in general. Private jets are usually better and more spacious than any commercial flight you can get tickets for.
Perhaps one of the biggest drawbacks of private jets is the fact that they are so expensive, so only those who are fairly wealthy will be able to take advantage of this particular mode of transportation. If you are seriously considering traveling this way, you will first need to think about which charter companies will be able to help you out. There are going to be quite a few different companies that can help you to travel this way, but you will want to take your time to find the right one so you don't pay more than you have to.