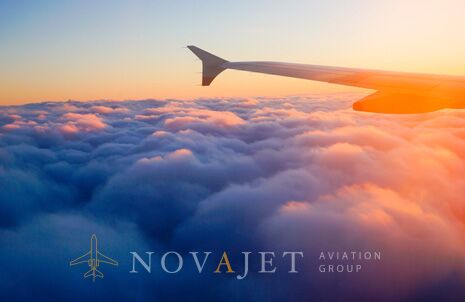 Compelling Reasons To Have Your Jet Maintained By A Third Party
The number of people who own private jets in the world is increasing, and this correlates to the number of wealthy people in the world. If you happen to own one or are thinking of getting one, it is important that you think about how to do the maintenance for such jets keenly. How you approach the maintenance of such an asset will determine how useful it is to you, as well as how well it will hold its value over time. This is therefore something that you cannot afford to neglect. One of the most effective ways of doing such management is by asking a third party to handle it for you. Some of the things you can expect from this include:
You won't need to hire a lot of staff for this
If you use a third party for the maintenance of the aircraft, you will find yourself not needing to hire many staff members for the sake of the plane. For instance, each time you need to fly out and need hostesses, you can simply call the management firm and they will send you a few of them over. This is a good thing when you don't use the jet regularly. In such cases, having all the staff on your payroll only means that you will be paying them for services that they provide on an occasional basis, which can turn out to be a huge loss on your part. Besides, the process of recruiting the staff for this might be a bit difficult, and is best done by firms that specialize in this field.
You don't need to worry about the jet's maintenance
One of the things you will find to be difficult about owning a jet is making sure that it's well maintained. There are many protocols that need to be followed in order to get this done correctly, and it would be best for you to have a professional handle them for you. Remember, how the plane is maintained determines not only whether it's safe or not, but also whether it will be allowed to fly anyway. The rules that govern air travel are very strict, and you will definitely find yourself not being allowed to use the plan if the authorities think that it's not well maintained.
By using a third party to get this done, you will be sure that the jet will always be in good condition, but without having to worry about the details of how it got there.
It could be cheaper for you in the long run
Of course, you will need to pay maintenance firms in order to keep your jet in good condition throughout. However, the fact that they are experienced in such matters means that they are usually in a better position to find ways of maintaining the plane without making the costs of doing so too high. If you find the ideal company to work with, you may find yourself spending a lot less on maintenance even when you consider the fact that you still have to pay them.