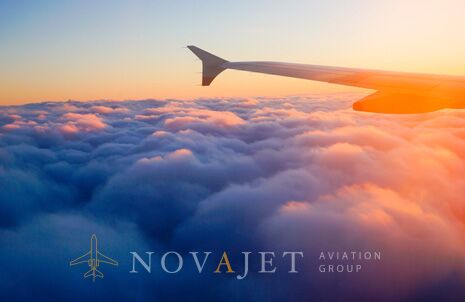 How to Get Reliable Jet Rentals
The more important and successful you become, the more the pace of your life accelerates and time gets too essential to spend in airports where having to wait for delayed flights is inevitable. These delays that can lead to the cancellation of important meetings or activities can easily be avoided by jet charters. Flying in private jets is the most luxurious and safest way to get to your destination. However, care has to be taken when hiring a jet.
The reputation of the private jet company should be your top priority. It is imperative that you know how people feel about them, as well as the nature of their services. This will help you avoid the frustrations of substandard services. Moreover, one must the validity of the charter company.
The variety of private jets available is also important. This will help you select the best suited jet for you in terms of design or speed. Know the qualification of the pilots and the pilot hours. Verify that the pilot has the standard number of pilot hours on the particular private plane.
Finally, you must consider the cost of hiring the private jet. The details of your needs should be specific. Hence the need to get a clear quote, not an estimate, which leaves adequate room for surprises in the invoice. This will help you plan ahead before hiring.