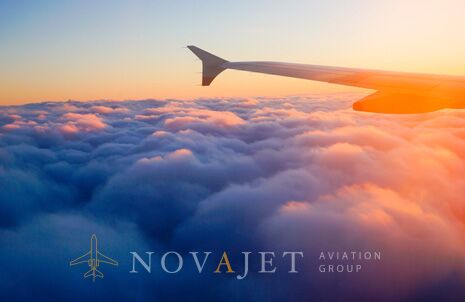 Impress Your Business Partners with Luxury Private Jets
Conducting a meeting on the move is something every active businessman has to face every now and then in their careers – and if you're smart about leading your business, you'll want to make the best impression in front of those you're meeting on the plane. This can sometimes be as easy as renting luxury private jets for those meetings, and it can make or break a deal if you pull it off right.
The benefits of renting luxury private jets for your meetings are especially valid if you're sitting down with someone of a higher status in your business field, and you want to show them that you're doing fine yourself, which can immediately establish a sense of trust between the two parties. The more relaxed atmosphere and the friendly environment you'll be conducting the meeting in will be an immediate benefit for your side if you're going to do any negotiations in that meeting, because it will all show that you care for the other party and you're looking out for their interests.
Of course, you may have to pay a bit more for luxury private jets compared to regular airline fees – but if you're doing it for a major business meeting that can have a large impact on your operations later on, it's a worthy investment for sure.