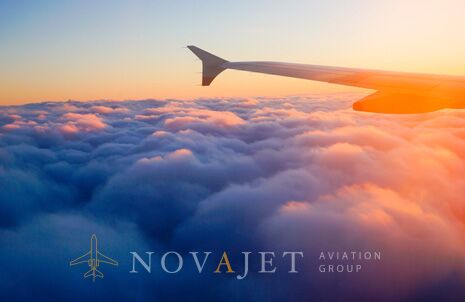 Private Jet Companies- A Blessing Indeed
Commercial Airspace is no longer ruled by commercial airliners alone. Today, there are several private jet companies, which provide impeccable service to all their passengers, without a speck of discomfort. On the other hand, commercial airliners have become very annoying with their haphazard taxes and surcharges. Even the services onboard are not as glossy as they were once known for. These companies have compromised a lot with the quality, to increase substantial profits, even if they were to be gained at the expense of a common passenger.
Private jet companies are considered to be a boon for many corporates, because they have helped many companies and their executives in reaching their destinations on time, which is one aspect that commercial airliners seem to have loosened their grip on. The main motto of private jet companies is to carry the passengers to their destinations, without having to pass through the check-in counters or series of security checks.
Furthermore, a private jet travel will enable you to carry your luggage along with you. Hence, you need not wait in the long queues, waiting to collect your luggage. Apart from saving copious amount of time, private jet companies also pamper their passengers with all the luxuries needed to make the voyage worthwhile.