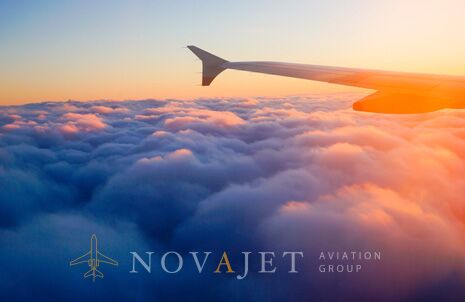 Private Planes are a Relief Indeed
Who says private planes are a waste of money? If it were not for these private planes, many business executives might have lost precious time in riding the shuttle or taxi, then going through heavy security scrutiny and worst of all, having to stand in a long line, summing up to an hour or so, just to get into the passenger's lobby. Sounds really tiresome, right? So, if your flight is for two hours, you will have to spend up to two hours in the upward and two more for the downward journey. In short, you are wasting professional money making hours, invariably.
In case of a private plane, you will have the privilege to park your car right next to the plane. Moreover, if you have good contacts at the charter company, they will be arranging you a pickup, as soon as you land. Thus, letting you escape the queue and intense security barricades. Additionally, unlike commercial flights, private planes do not get delayed or cancelled, unless the weather is particularly bad.
Furthermore, the services that you receive in private planes are incomparable to any airlines. Even if you are a business class passenger, you cannot compete with the exclusive and exquisite services that a person can receive in private planes.