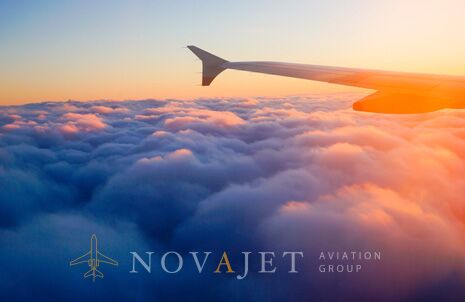 The Hassles of Airport Security
If you're planning to travel with a commercial airline, there are a few hassles and annoyances that you should be prepared for in advance. Most notable is the notorious nuisance of airline security. This is probably going to be a very slow process so be prepared and expect it to happen in advance.
The biggest advantage you can give yourself is to arrive early. This will give you extra time incase you get held up in security. If you end up missing your flight because of a long line in security, the airline will view it as your problem, not theirs.
Be sure to take your ID out of your purse or wallet and keep it in your front pocket or some place you can easily reach. You'll likely have to show some form of photo ID over and over while going through the various security checkpoints.
Also, familiarize yourself with the extensive list of forbidden items. Some of these are things you honestly wouldn't expect to be perceived as dangerous, such as toenail clippers, lotion, or a bottled drink.
In large airports you'll be lucky if the process takes less than an hour. The only real way to avoid this and still be able to fly is to charter a flight with a private jet company.
A private plane will still care about security, but the difference is that far less people are involved. What makes security take so long for commercial airlines is the massive amount of people that have to go through.
This won't be a problem with a private flight. The security staff will also be more courteous than those working on a commercial airline; who will just view you as one out of thousands of faces they'll be seeing today.