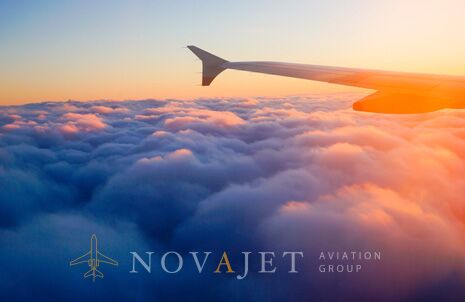 Prepared by Jenna Kitchings
What Kind of Intelligence is Required in Order to Become a Pilot?
Something that anyone who has ever thought, "I want to become a pilot," worries about is how smart you need to be in order to fly planes for a living. You don't have to graduate at the top of your class in order to be a pilot someday, but you will need to work hard. The steps to become a pilot aren't easy and will require time and dedication to achieve.
Flying School
Flying school is where you will learn everything you need to know in order to be a pilot. You will take ground school and flight lessons at the same time once you begin attending. Ground school happens in a classroom and entails learning the theory required to fly planes. Flight lessons happen in an actual airplane with you at the controls. You will start out sitting next to an instructor, but eventually you will have to fly on your own. There is also the option of a flying college. College flight courses more expensive but give you an associate's degree along with your Airline Transport Pilot's License (ATPL).
Health Requirements
You'll need to be dedicated to staying healthy - both mentally and physically - if you want to fly planes professionally. Medical tests weed out more potential pilots than exams do most of the time, making it one of the harder steps to become a pilot. A doctor specifically qualified by Transport Canada to give Pilot Medical Exams must carry out the medical test. They will look for things that might stop you from being able to safely pilot a plane, like risk of heart attacks or strokes. Don't worry if you wear glasses! If your vision can be corrected you likely see well enough to fly a plane.
Funding your Education
One of the most challenging steps to become a pilot will be funding your education. Earning an ATPL can cost around $100,000 or more and you will need to pay a large portion of that in blocks. Keep in mind that you will need many years of experience under captains and first officers before you will be allowed to captain a plane - something that brings a heftier paycheck. Many pilots earn their CPL and then take low paying jobs to build hours such as flight instructors or tourist flights in places like Botswana.
If you're thinking, "I want to become a pilot" but don't know if you have the brains for it, then rest easy. It is much more important to be a hard worker and be willing to dedicate a lot of time and energy to your education and wellbeing than it is to be a genius.