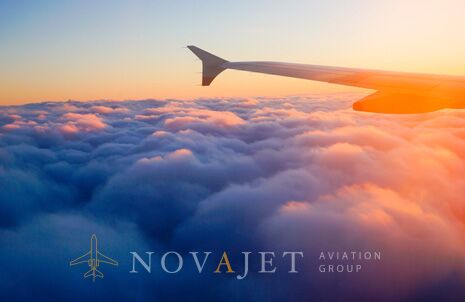 Why You Should Travel in a Private Plane
There are a number of reasons why you should at least consider traveling in a private plane. If you find that you go all over the country or internationally for business reasons, a private plane can really come in handy. Before you make any decisions regarding a certain charter company though, you will want to make sure that you closely review all of your options until you find one that you are sure you can trust. Make certain that you go online and get as much information on private charter companies as possible, because you will need to know everything you can about them in order to make an informed decision on one.
When you choose to fly in a private plane, you will have the kind of comfort and privacy you need. Those who fly together for business trips will be able to hold meetings in the middle of the sky without any problems whatsoever. These planes are great for productivity purposes when you are on business trips and need to get as much done as possible. A vast majority of commercial planes offer cramped spaces that are not conducive for working, but this is not the case with most private planes.