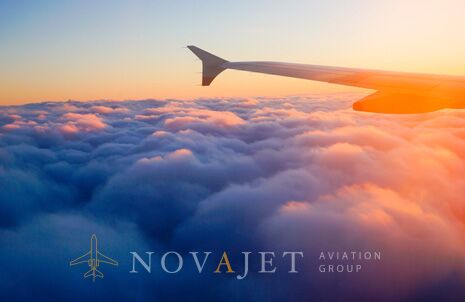 Change Your Traveling Completely through Jet Rental
Are you tired of the endless delays and other annoyances that come with flying on a commercial airline? Don't you wish that there was a better alternative available? Actually, there is – through private jet rental, you can throw out all those issues for good, and change the way you're traveling over long distances entirely. It's not as expensive as many people would lead you to believe, and in fact as long as you evaluate your options properly you can end up paying significantly less for jet rental than you would for a regular airplane ticket on a commercial line.
This is especially valid when you manage to get a group deal with several other people, in which case you'll have to pay a laughably small amount compared to what most commercial airlines would ask you nowadays. This, combined with the excessive baggage fees commercial companies have, and the great deal of hassle you'll experience going through the security check-ups, should be more than a good reason to switch to jet rental for your long-distance flight needs entirely and forget about being troubled by the strict rules that most commercial airlines impose over their customers nowadays.