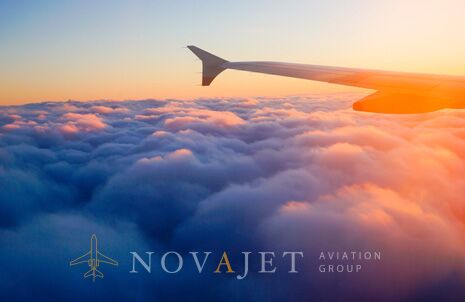 Rent a Private Jet and Never Be Late Again!
Flying can be a huge hassle, especially in today's times with these unprecedented security measures and tight regulations. If you rely on traveling by air constantly in order to do your job, you've probably already suffered the unpleasant experience of missing an important business meeting because your flight was delayed.
If you want to never have to face this problem again, it's a good idea to rent a private jet. Sure, it may turn out a bit more expensive (though it can also actually save you money depending on your flying habits), but you get the benefits of knowing exactly when you'll take off. Plus, without the strict security checks and inspections, you won't have to be at the airport so early – meaning that you'll get to use your time much more efficiently.
When you've decided to rent a private jet, this bears other benefits with it as well – you can conduct a business meeting on board the airplane, for example, while you're en route to another location – and this will leave quite the positive impression in the other person. After all, flying private is commonly associated with wealth and status (though it doesn't really require those).