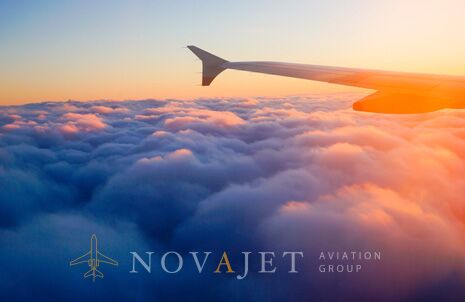 Travel in Style
Vacationing is a time when you really want to relax. It's time that you've worked long and hard to earn and you deserve a stress free environment. Everyone needs this from time to time. Lots of people opt for traveling out of town for their vacation. This is the best way to really get away from it all, to physically separate yourself from the duties and hardships that normally weigh you down.
The downside to this is that most forms of travel are hardly stress free. You want to enjoy yourself in some foreign and exotic place, but first you have to endure the annoyance of airline travel.
You want to spend your vacation in luxury, not lines and other cramped spaces. Even if you pay for first class, that only applies to your time spent on the plane. The airport itself will still subject you to complex parking lots, devastatingly long lines, and elbow-to-elbow crowds.
If you really want to enjoy yourself, you should consider chartering a private plane. A private charter company will get you to your destination stress free. There won't be lines, unexpected baggage fees or massive crowds. There is also a great deal more to be said for the luxury of a private charter flight.
If your goal is to escape from stress and annoyance for a while, you can't rely on the commercial airlines to suit that plane. You need to character a private flight.