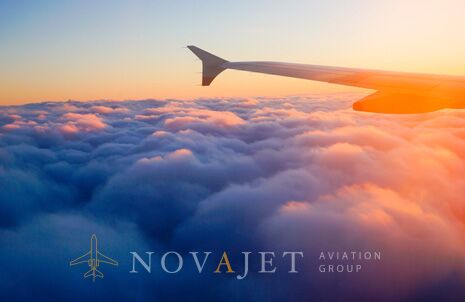 Is Airline Food Really as Bad as They Say?
Commercial airlines are subject to a lot of criticism. The security lines, horrible parking and delayed flights are all easy and plentiful targets for parody. But one of the most classic jabs at commercial airlines is the terrible swill they offer as "food". This food really can be quite bad. Most flights don't even offer food service. At one time you might have had the option to bring whatever you liked from home. But those days are long gone. Recent restrictions on security prevent you from bringing liquids onto the plane. Any hot food you brought would be cold and grimy by the time you got through the hours of lines.
So the option you're stuck with is whatever food they decide to give you on the flight. And sadly, most flights don't even offer that much anymore. Those meals and snacks everyone complained about are now only provided on the longest of flights, so you just have to go hungry. On shorter flights you'll have to pay to get even a small snack.
The only way you can really enjoy a good meal during flight is if you fly with a private charter company. Flying with a private jet offers a wide variety of luxuries, one of which being the food. Many private charters are open to requests and will accommodate any special meal you request. This is a great option for people who have special diets, such as vegetarians.