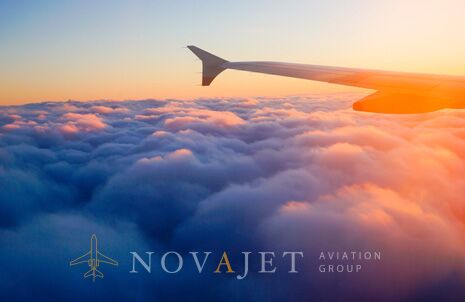 Numerous Advantages of Private Jets
There are numerous benefits to travelling by a private jet plane. Owing to these, they are an ideal mode of travel, even for regular folks. Convenience of schedule, comfort during travel, privacy and space are some of the many advantages, which only private jet charters can offer.
Commercial airplanes are troublesome, not only for the long waits in queues. With the airlines reducing the flight volume very often, you'll have to bear the brunt, especially if you live in the areas with reduced flight frequency. Commercial airlines don't change their schedule according to you convenience to catch up with them, but with private jets, it's your call that counts. You get to make your own schedule for a private jet, and you're always on time, as you intend it to be. On a private jet, you get to do what you wish, as you have ample privacy and space. You can watch a movie, have a delicious meal, or even have a soothing massage and take a nap, all without having to worry about your co-passengers. Just let the crew know about your needs in advance; it'll all be arranged for you.
All these comforts of private jets aren't reserved to just the rich. With more people opting for private jets, they have become more affordable and advantageous than commercial planes.