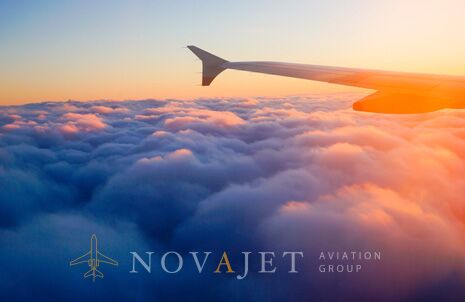 Tips for Securing a Private Plane
Renting a private plane is the often time the best option for business and recreational travel. This is because a jet plane charter is an affordable, simple, and easy alternative to flying in a commercial plane. Not only will you save a lot of time by eliminating long lines, layovers, and excessive airport waiting, but you will also enjoy added convenience and luxury. The following are several tips to keep in mind while securing your private jet:
• Fly with several people. Doing this will not only keep the price down, it will end up being cheaper than commercial flights. This is why private jet rentals are most popular for businesses and large families. Even if those groups don't apply to you, find people to travel with so you can reduce the cost of your jet rental.
• Obtain references from the private jet companies that you are thinking about. Remember that reputation is everything and these references will tell you a lot about the company you will be flying with.
• Compare two or three different private jet charter companies. You can easily do this online or in person. You should keep price, safety, reputation, and quality of service in mind when comparing private jet companies.