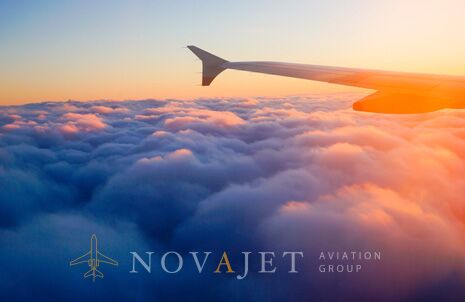 Your Jet Rental Options
In order to look at as many of your jet rental options as possible you will need to go online first. When you start to explore some of your jet options you will be able to get a sense of what is available for you to choose from. A lot of people who travel all over the country and abroad for business or pleasure end up renting jets. There are all kinds of private jets that you will be able to rent, so make sure you take enough time to find the very best one.
When you are going through the process of choosing a certain jet, you will want to consider how much space you need. While some people do not require very much space on their jet, others like to be able to stretch out, walk around, and even do work while they are up in the air. The best thing you can do when looking to rent a jet is to explore your options. By taking the time to do this, you will be able to ensure that you get exactly what you need while managing to stay within the budget that you have set up for yourself.